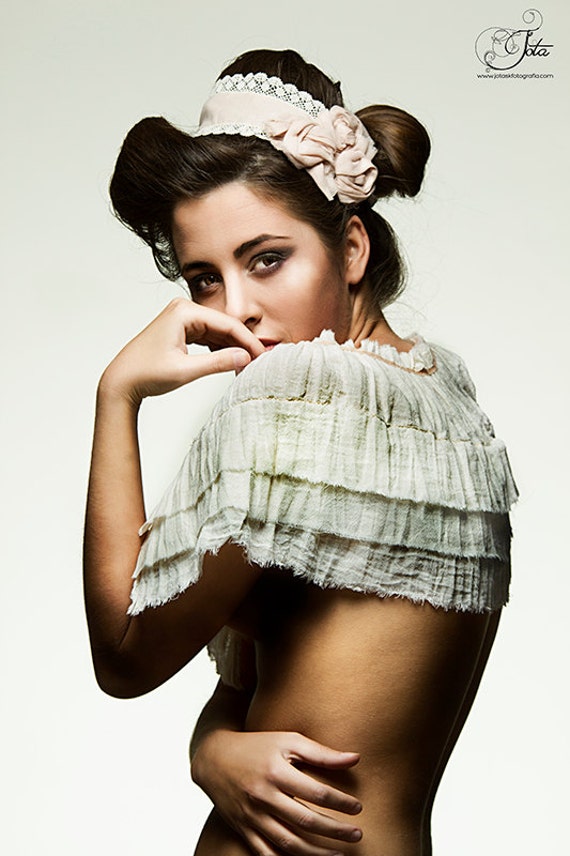 Some months ago in a very special fair we had the pleasure to meet  with Verónica Leiva. A special and incredible designer from Barcelona that have built this mysterious brand called Théo de Nakano.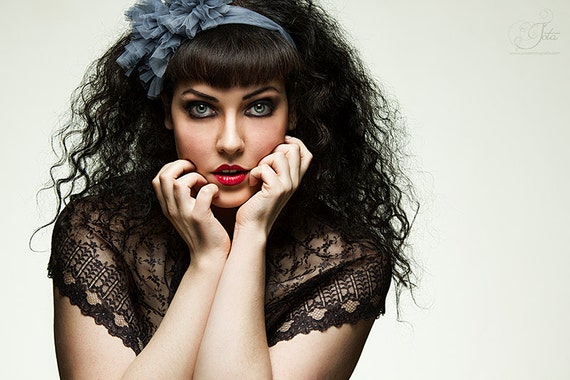 Théo de Nakano is a singular world where art & fashion are perfectly fused  to create garments and accessories that wants to be part of your ideal image.
As Verónica says, Théo de Nakano was born from the dream of creating beauty and admire the life that reside in all the things around us, those that are created with love, passion and respect.
Every piece is unique because of the special materials and the artisan dyed process that are used to give a second life to those antique and handmade laces that were found  in the dusty old chest and make them part of this romantic garment proposal.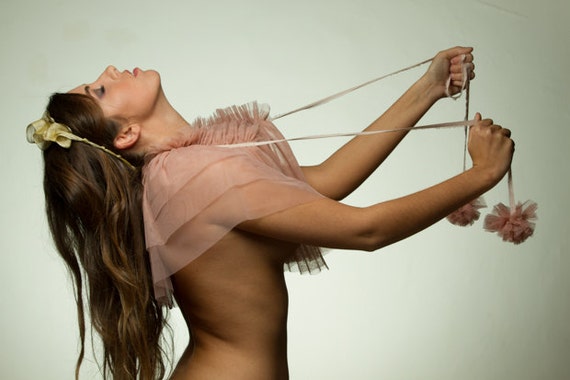 If you love this dreaming brand you are so lucky because Théo de Nakano has opend it's own Etsy shop a few days ago!
Check it out and find all those special pieces that are waiting to be part of your lovely wardrobe!
Etsy Shop: TheodeNakano
Facebook: Monsiovis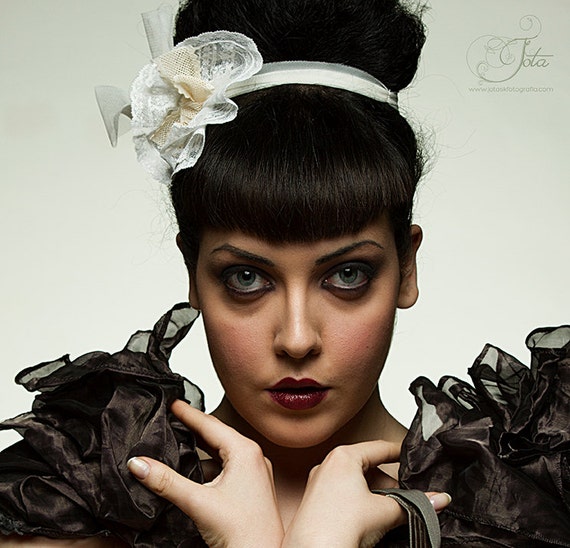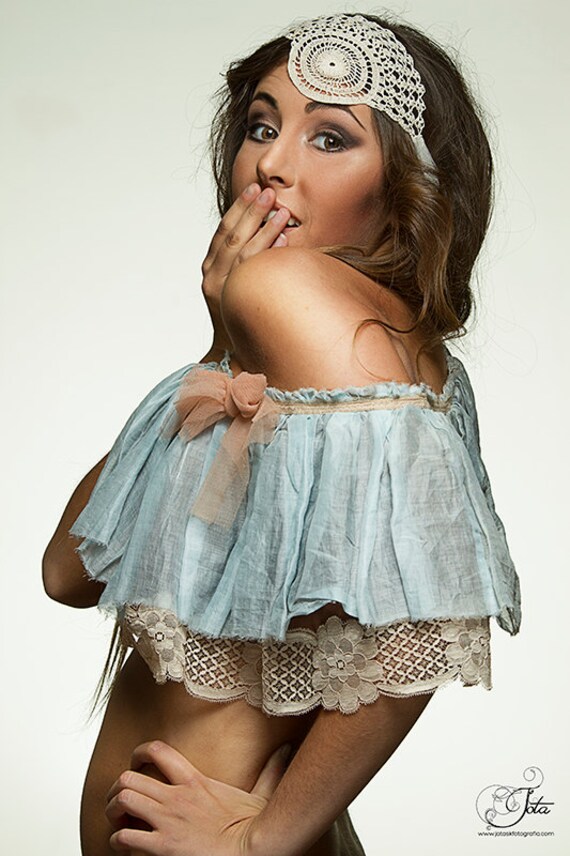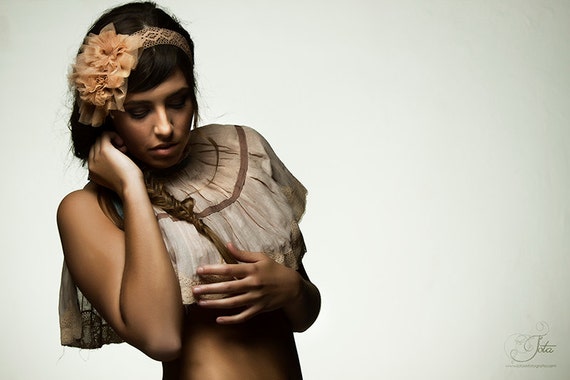 Delirium
Heart & Handmade Jewelry